Nunta Madalina Merca – La Foret Home of Events
Madalina Merca si Alexandru Don si-au unit destinele in vara acestui an, iar decorul nuntii te va surprinde. Descopera #TheDonMercaWedding si lasa-te inspirata de o nunta pe care am avut placerea sa o organizam, coordonam si decoram. De la rochia de mireasa si costumul de mire create in perfecta armonie cu protagonistii nostri, pana la decorul si atmosfera plina de eleganta, fiecare detaliu a fost meticulos planificat pentru a adauga un aer sofisticat spatiului.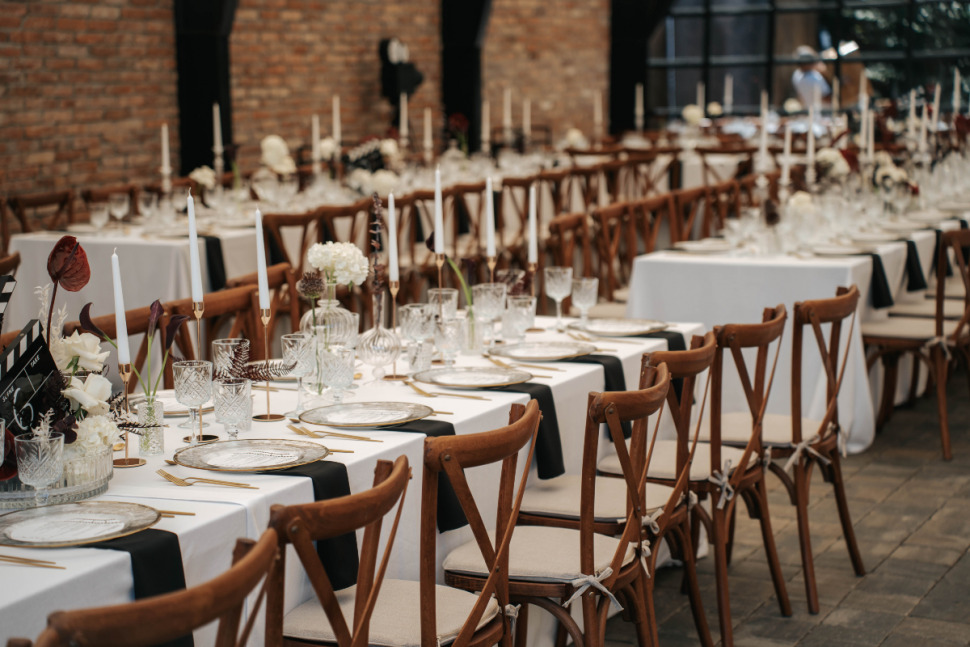 #TheDonMercaWedding
Ca pasiunea pentru fotografie si videografie a influencerilor nostri sa se traduca in decorul nuntii, tema evenimentului a fost Hollywood Glam. O provocare pe care am acceptat-o cu drag, in contextul in care locatia La Foret – Home of Events este una cu caracter rustic. A fost un eveniment atipic, in care accentul a cazut pe decor, iar aranjamentele florale au reprezentat doar mici accente de culoare. Pentru a transforma in realitate mood board-ul pe care Madalina Merca l-a conceput, o mare parte dintre elemente au fost custom made. Fete de masa lungi albe, dar si numeroase tipuri de recipiente pentru accente florale se regasesc acum in portofoliul nostru. Nu a fost doar o nunta, ci o calatorie in lumea Hollywood-ului, unde fiecare moment a fost capturat in imagini fabuloase. A fost o zi plina de iubire, stralucire si amintiri care vor ramane mereu in inimile noastre. #HollywoodGlamWedding #TheCameraBabe
Madalina Merca #1stLook
Pentru ca totul arata si mai spectaculos in miscare click aici pentru 1st Look a mirilor in sala, realizat de Oana Marian.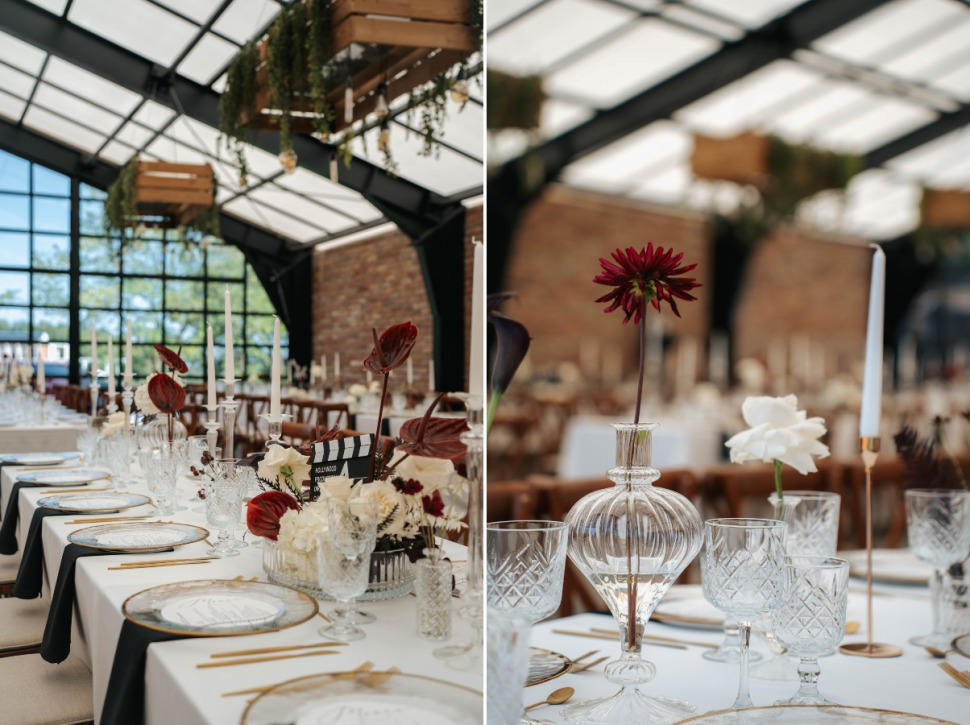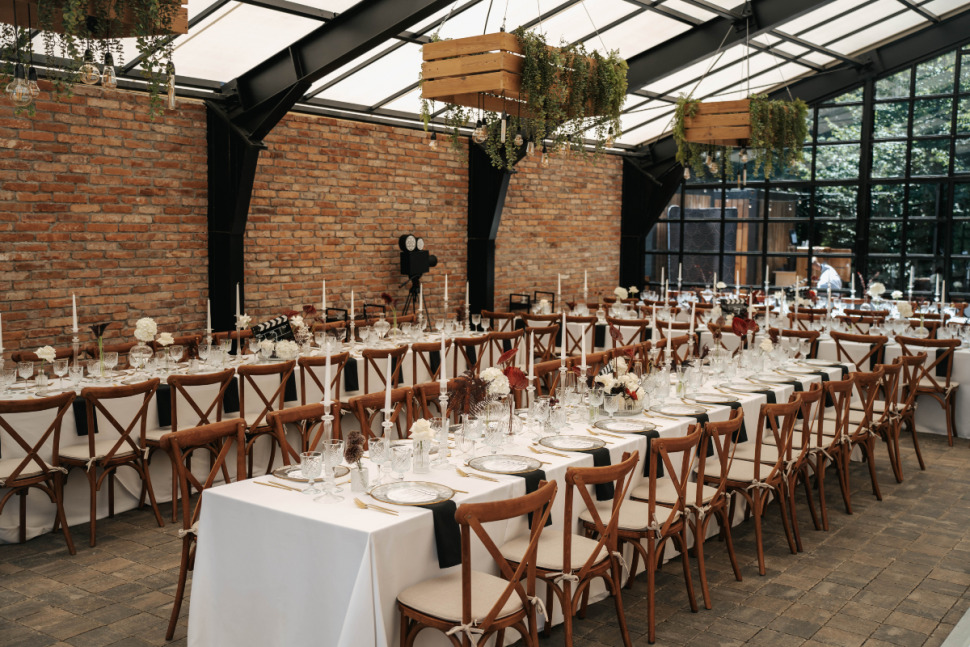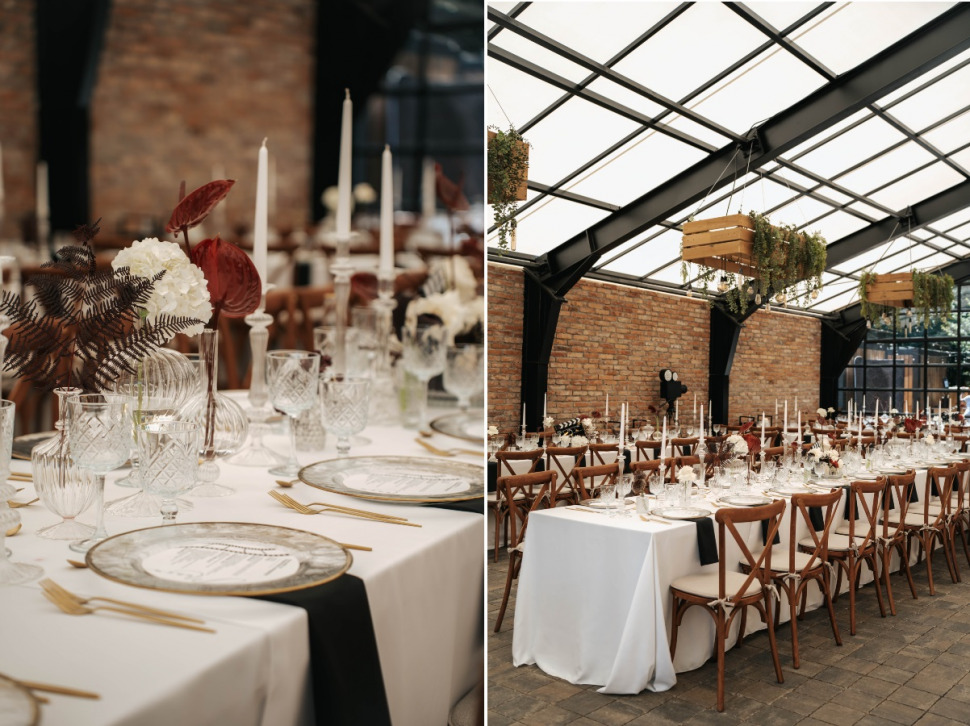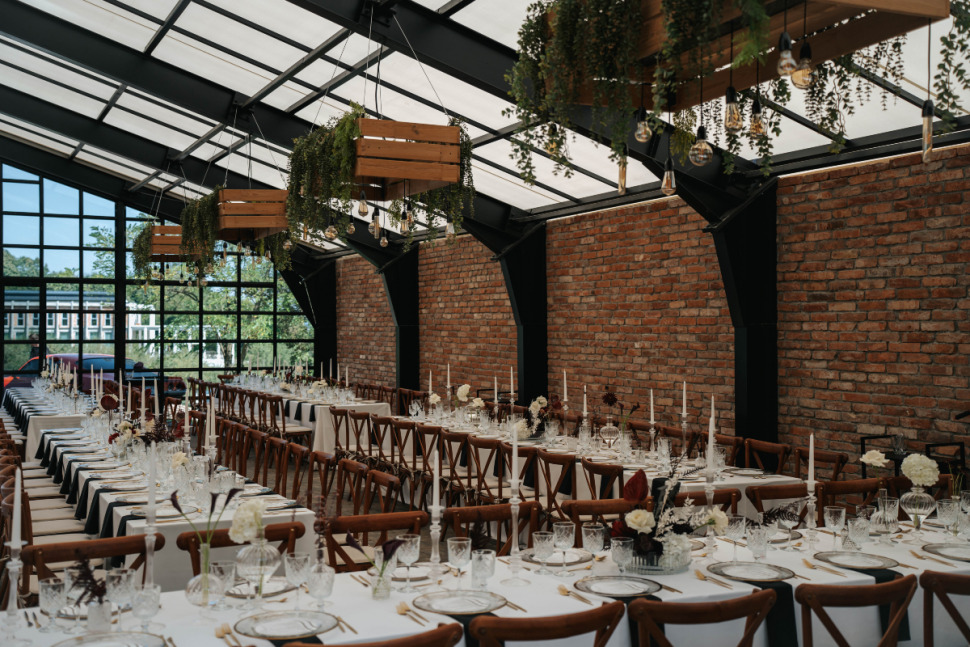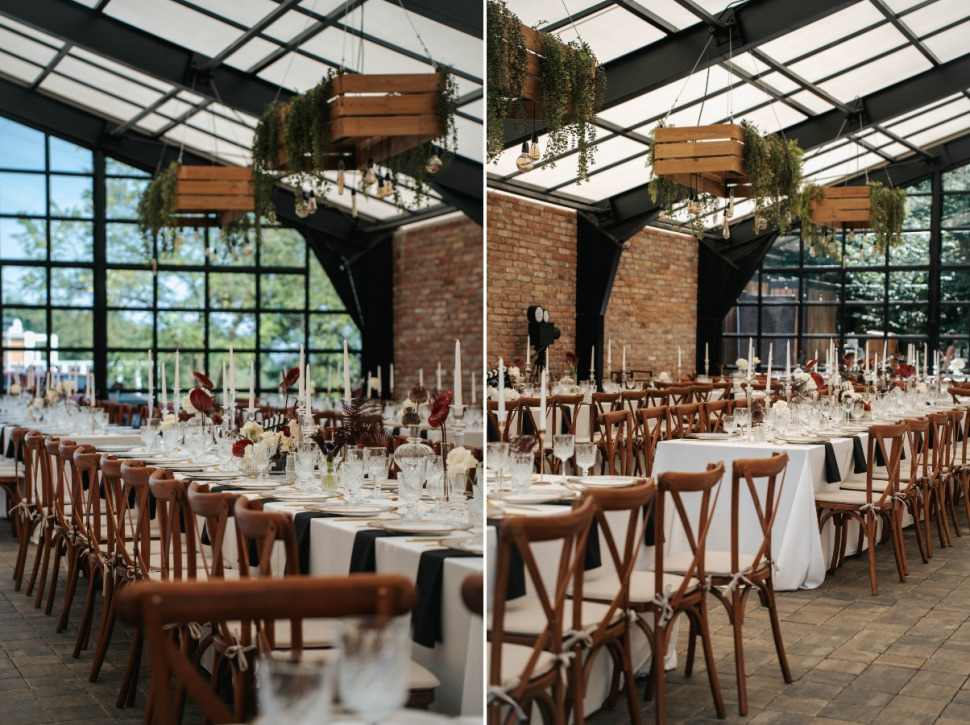 Madalina Merca ne-a ales pentru nunta ei: alege-ne si tu!
Daca ai ajuns la aceasta postare deoarece iti doresti o nunta gazduita de La Foret – Home of Events sau ai fost inspirata de alegerile pe care le-a facut Madalina Merca: hai sa ne cunoastem. Contacteaza-ne astazi pentru a discuta despre viziunea ta si hai sa incepea planificarea celei mai frumoase zile. Daca inca mai stai pe ganduri, te invitam sa descoperi alte propuneri de decor care ar functiona perfect: click aici , aici si aici. Asadar, ce pregatim pentru tine: o nunta intima sau o petrecere grandioasa?
[email protected] / 0726 077 288
Nu uita sa ne urmaresti pe Facebook & Instagram – galerii pe care le actualizam in permanenta.
Casa de piatra, Madalina Merca si Alex Don! Multumim ca ati ales sa celebram cu stil impreuna.
VANILLA EVENTS: LOGISTICA | DECORATIUNI | EVENT PLANNING
Locatie: @La Foret – Home of Events  | Aranjamente florale: @Floraria Petale | Foto/Video: @Oana Marian
Rochie @Ivaz Couture Costum @Tudor Tailor